FREQUENTLY ASKED QUESTIONS
What speeds can I get with Flow Business Internet?
Business Internet speeds are available from 8Mbps up to 1 Gbps. Please note that the delivery of the desired bandwidth is subject to the location of the business premise(s).
What are the benefits of using Flow Business Internet?
The benefits of using Flow Business Internet are: -Enterprise-quality, high-speed Internet connectivity -Robust network with an Annual Service up-time of 99,8% -Dedicated Fixed IP-address(es) -24/7 Enterprise Priority Support & response guarantee within 4 hours -Online access to your invoice -A team of certified engineers ensuring you're up & running online from the 1st day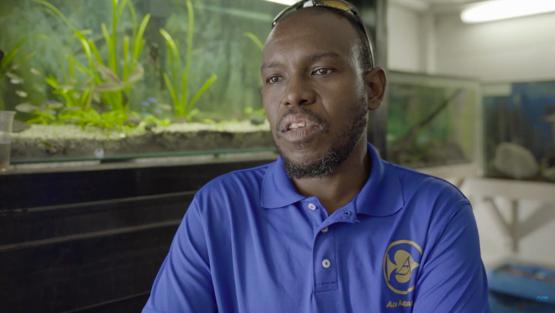 Success Story: Jason Carmichael and Ace Acquatics
The pandemic changed the way we do business. For Jason Carmichael of Ace Aquatics, that meant adopting a flexible, connectible set of tools and capabilities. Learn more about his journey and how Flow Business helped him.
LET'S CONNECT!
GET IN TOUCH WITH US
Please, leave us a comment or suggestion
CONTACT US
SPEAK WITH A SPECIALIST
Let our team of experts help you with any doubts or issues you may have: 0800-1132 or 777-1132
CALL NOW