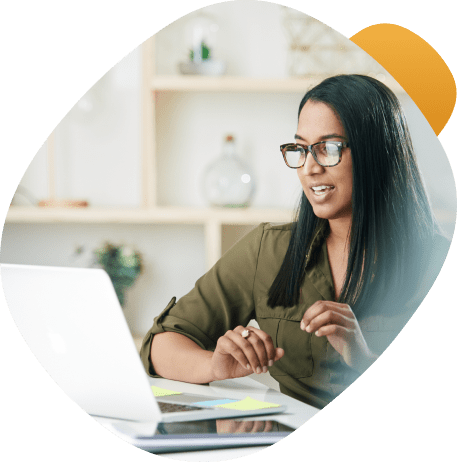 Business Internet
Our internet plans are specially designed for small and medium businesses. Our internet speeds of up to 600 Mpbs help your teams stay always connected.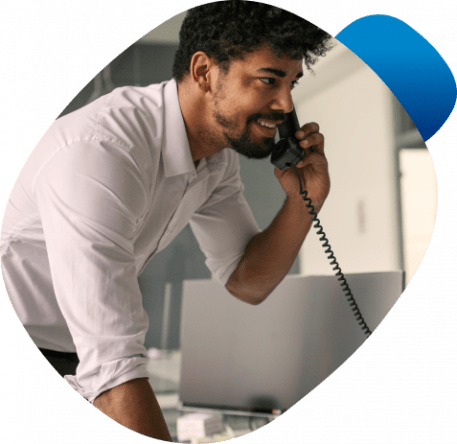 Fixed Voice
Reliable communications are essential for a successful company. We offer several phone IP solutions that deliver seamless, scalable, real-time business communications.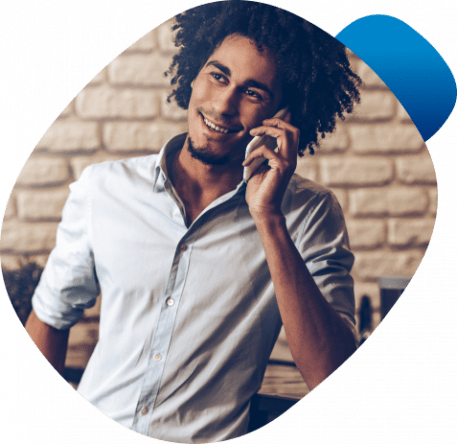 Mobile
Our mobile solutions are crafted according to your business needs. Stay connected with partners, colleagues, and customers, so you never miss an opportunity to grow!