my account
Need support? Log in to your
eCare portal today to chat with us,
manage your services, pay your
bills & more.
SIGN IN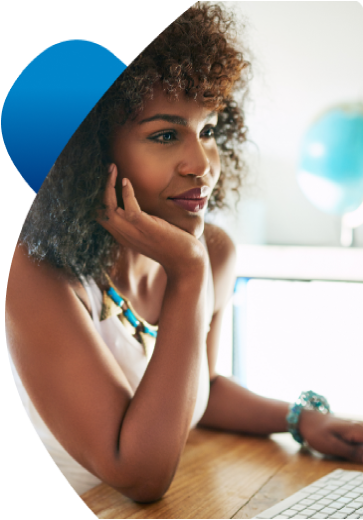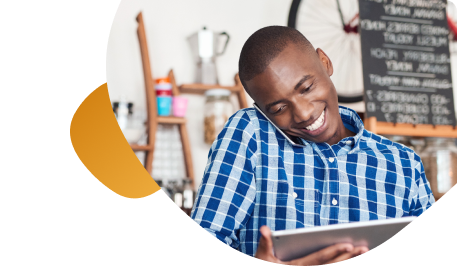 Miami: The Future Hub of Caribbean and Latin American Tech?
An expert panel of Miami-based entrepreneurs discusses Miami's growth in the tech innovation space and plans to continue that growth in a way that welcomes Caribbean and Latin American entrepreneurs during this Tech Beach Retreat panel.
Learn More
TRUSTED SOLUTION FOR BUSINESS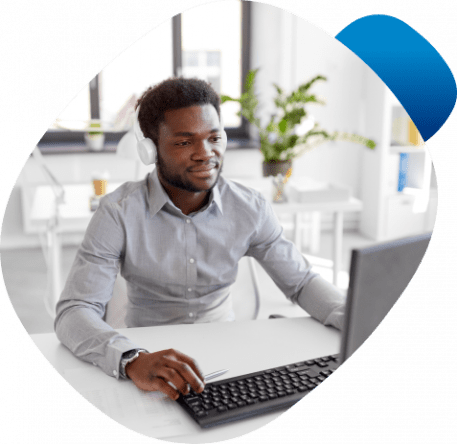 INTERNET MAX
Up to 150 Mbps download speed.
Up to 20 Mbps upload speed.
Get 25 email addresses.
BROWSE SOLUTIONS