my account
Need support? Log in to your
eCare portal today to chat with us,
manage your services, pay your
bills & more.
SIGN IN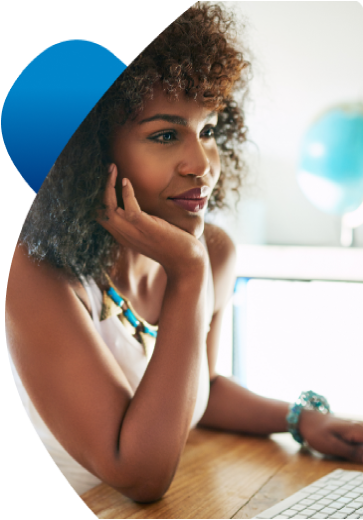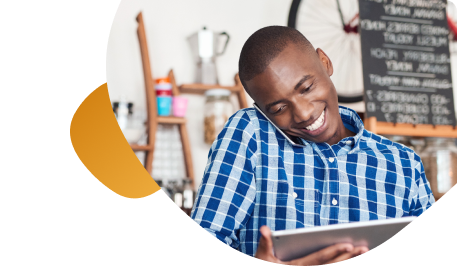 The connected coffee shop: a vital community hub
Nowadays, more and more young professionals prefer leaving their office buildings or even their own houses to work in coffee shops. Read this article and discover how these places are using the Internet to enhance their businesses.
Learn More
TRUSTED SOLUTION FOR BUSINESS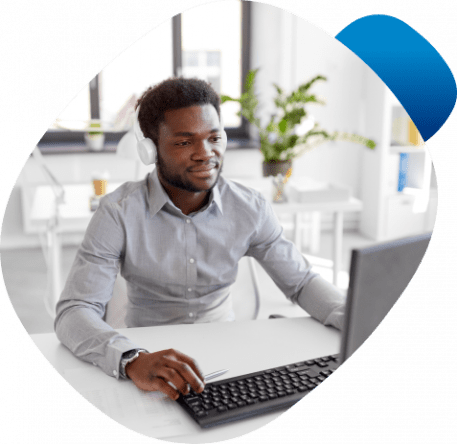 INTERNET MAX
Up to 150 Mbps download speed.
Up to 20 Mbps upload speed.
Get 25 email addresses.
BROWSE SOLUTIONS