YOU + FLOW BUSINESS = A THRIVING BUSINESS
KEEPING YOU CONNECTED
With internet you can trust, we keep you connected so you can run your business uninterrupted. Need faster speed ? We'll super charge it.
MORE VALUE FOR YOUR MONEY
Make your money count and enjoy everything you need to grow while staying on budget. Our services have been crafted to help you take your business to the next level.
BEYOND BUSINESS CONNECTIVITY
We're on a mission to provide you with more than business connectivity. We're introducing new solutions to meet the evolving needs of your business.
GET CONNECTED!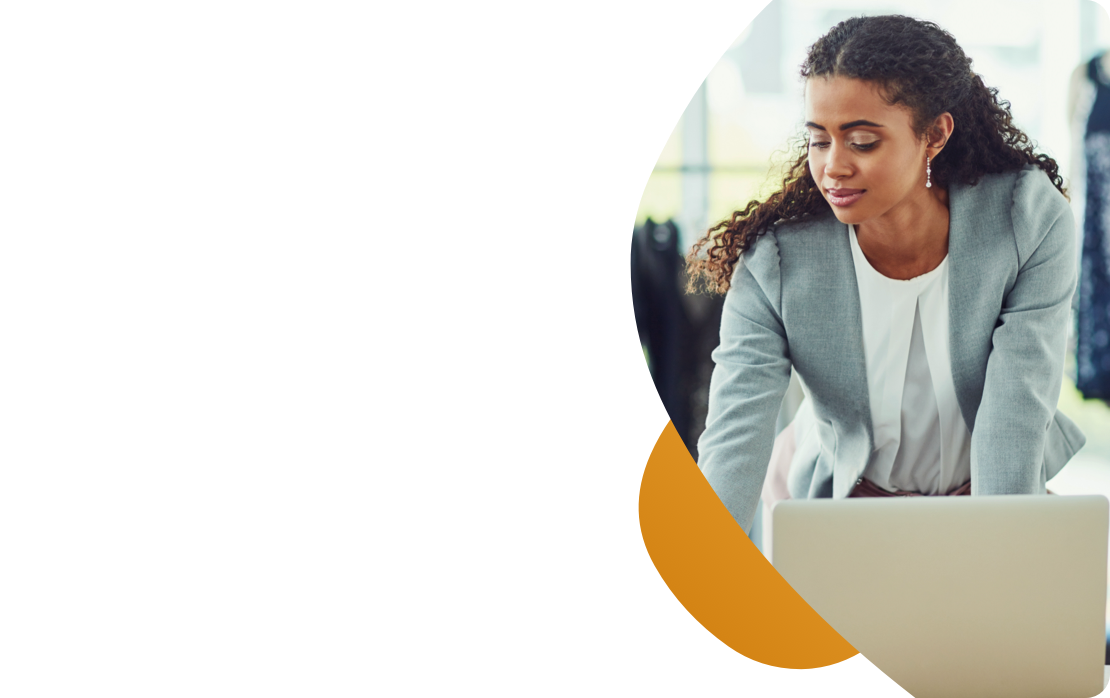 ABOUT US


DESIGNED TO HELP YOUR BUSINESS THRIVE IN A CONNECTED
WORLD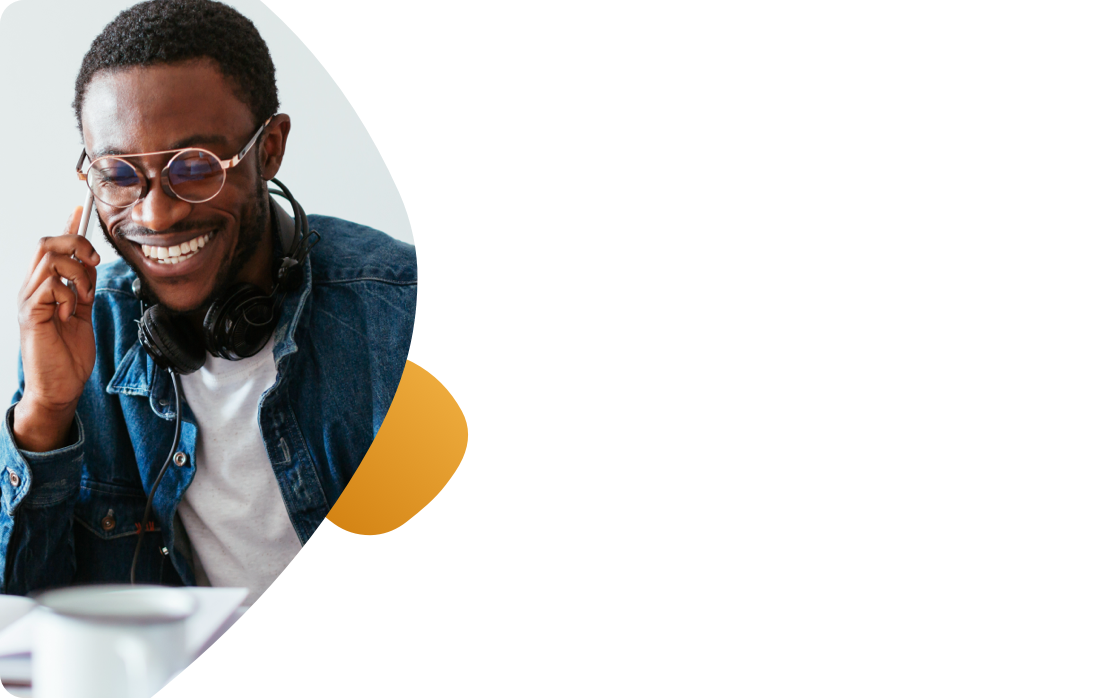 KNOWLEDGE


THE LATEST NEED-TO-KNOW INSIGHTS, TRENDS AND RESOURCES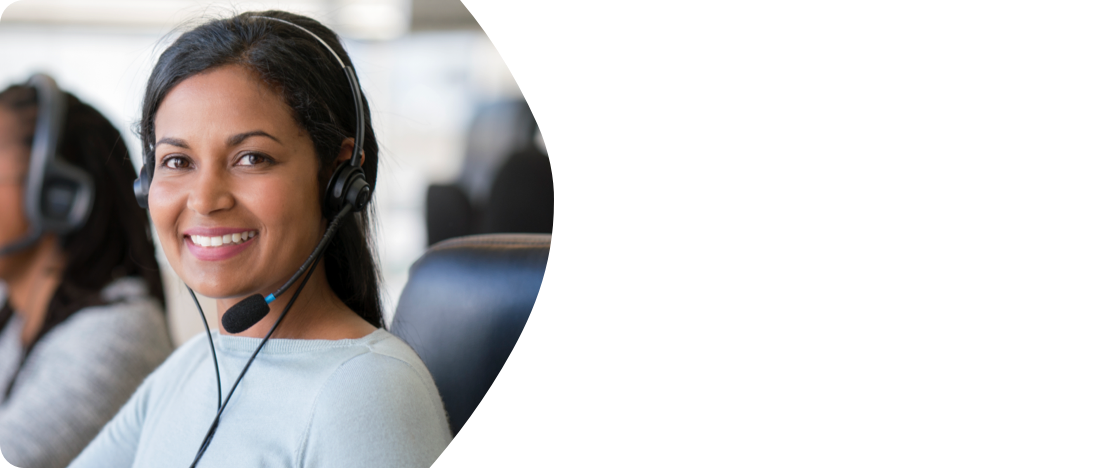 FAQS


FIND ANSWERS TO COMMON ISSUES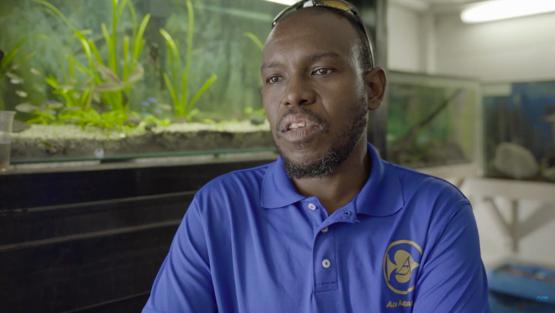 Success Story: Jason Carmichael and Ace Acquatics
The pandemic changed the way we do business. For Jason Carmichael of Ace Aquatics, that meant adopting a flexible, connectible set of tools and capabilities. Learn more about his journey and how Flow Business helped him.