TRUSTED SOLUTIONS FOR BUSINESS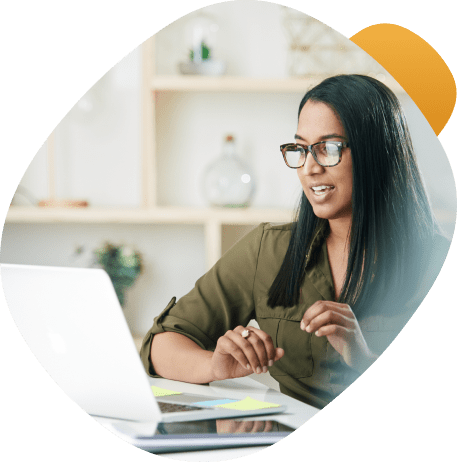 Business Internet
Fast internet
Speeds up to 600 Mbps
Reliable download and upload speed
 
BROWSE SOLUTIONS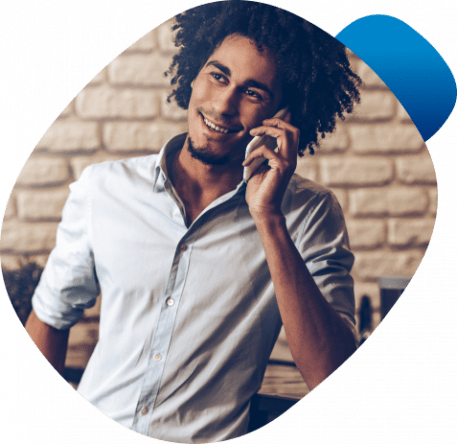 Mobile
Huge amount of LTE data
Free Whatsapp Text
Unlimited calling
Latest Smartphone device included
YOUR COMMUNICATIONS PARTNER
We designed innovative tools to help you grow. Because we understand your business.
DISCOVER MORE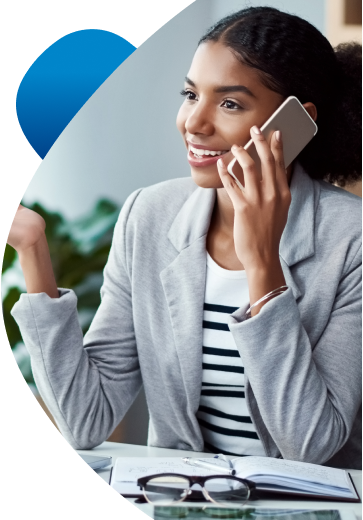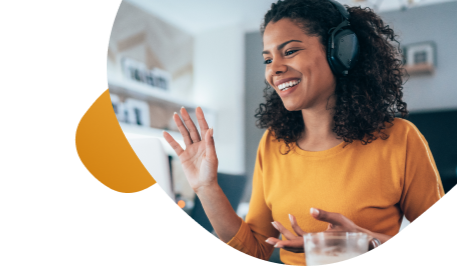 Knowledge
Increasing productivity: how telecom can help small businesses II
Are you a small business owner looking for ways to work more efficiently and boost productivity? Well, read our second article of the saga Increasing Productivity to find out how this small business uses telecom to improve its operations.
Learn More