Miami: The Future Hub of Caribbean and Latin American Tech?
An expert panel of Miami-based entrepreneurs discusses Miami's growth in the tech innovation space and plans to continue that growth in a way that welcomes Caribbean and Latin American entrepreneurs during this Tech Beach Retreat panel.
Over the past 12 years, Miami has become a technology hub to be reckoned with. At one of the latest business conferences, the Miami Beach Tech Beach Retreat, a panel of experts sat down to discuss the development of the city's tech ecosystem and how Miami might eventually become a connection point for Caribbean and Latin American entrepreneurs.  
This business conference was moderated by Jason Saltzman, CEO and Co-Founder of Relief. The panel featured Maria Derchi (VP of Platform & Community), Ja'dan Johnson (Founder of Miami Hack Week and Tech Beach Partner), George Corton (Managing Principal of Westside Capital Group), and Francesca de Quesada Covey (Head of Early Investment at The Venture City and Innovation Advisor at the County Mayor's office). These Miami-based experts discussed the city's transition from a hospitality-based economy to a thriving center for high technology and innovation and their hopes for Miami's future before taking questions from the audience of entrepreneurs eager to break into the market.
View the video below not only to see one of the most exciting business conferences but also to learn more about how far Miami has come and how Caribbean and Latin American entrepreneurs can leverage its ideal location to build their businesses. 
Recommended Articles
This year's InKnowvation Pitch Challenge will take place on Friday, June 16th. Learn everything you need to know to participate for a chance to win a share of cash and prizes of up to $20,000 USD!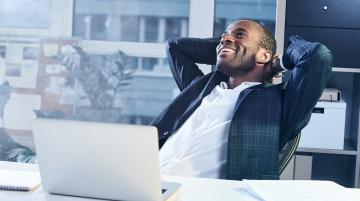 As we prepare for the regional InKnowvation Pitch Challenge, we first wanted to announce the winners of the Turks & Caicos edition, including a video recap of this exciting digital marketing event!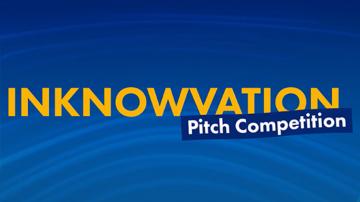 Nikolai Gillezeau, Founder and CEO of Trinidad & Tobago -based Sphare Marketplace, shares how his business has improved since he won the third-place at the Caribbean business event InKnowvation Pitch Challenge and some takeaways from TechBeach Retreat.