KEEP YOUR BUSINESS DATA SECURE AND ACCESIBLE
Improve collaboration among your team members by sharing
documents and files effortlessly.
Easy to use interface in desktop and mobile apps
Share your files and set privacy levels
Files available offline through the companion app
Store files, photos, videos, documents and more in secure servers
Give your business a boost!
Our Smart Solutions work better when you combine them. Get the most out of Secure Cloud Storage with these: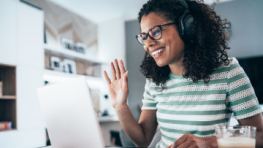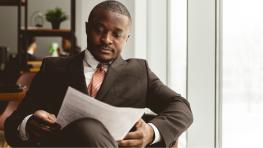 ORDER NOW
LET'S CONNECT!
GET IN TOUCH
Got a comment or question? Get in touch here
CONTACT US
SPEAK WITH A SPECIALIST
Our business specialists are standing by, ready to support, 24/7:
1-800-744-0222
CALL NOW