How to Build the Perfect Digital Marketing Strategy in 5 Steps
This easy-to-read infographic contains a step-by-step guide to building the perfect digital marketing strategy covering five key areas that are essential for creating a winning online presence. Ready to learn how to create a digital marketing strategy that delivers big results? Click here to explore these tips and tricks for maximizing your online presence!
In the digital age, knowing how to create a digital marketing strategy and having a powerful online presence is critical to business success. With more and more people searching online for the products and services they need, it's more important than ever to meet your customers where they increasingly live their lives: on the internet.
However, with an abundance of digital marketing tactics and tools available, it can be overwhelming to figure out where to start. That's where your digital marketing strategy comes in. Learning how to create a digital marketing strategy serves as a guide that can help you identify what makes your business special and how you can best get your message out to your customers. With a strong strategy in-hand, you can create content that reveals new opportunities and expands your reach.
So, you are probably wondering how to create a digital marketing strategy for your business? It's easier than you think. Check out this handy infographic to discover five simple steps to build the perfect digital marketing strategy: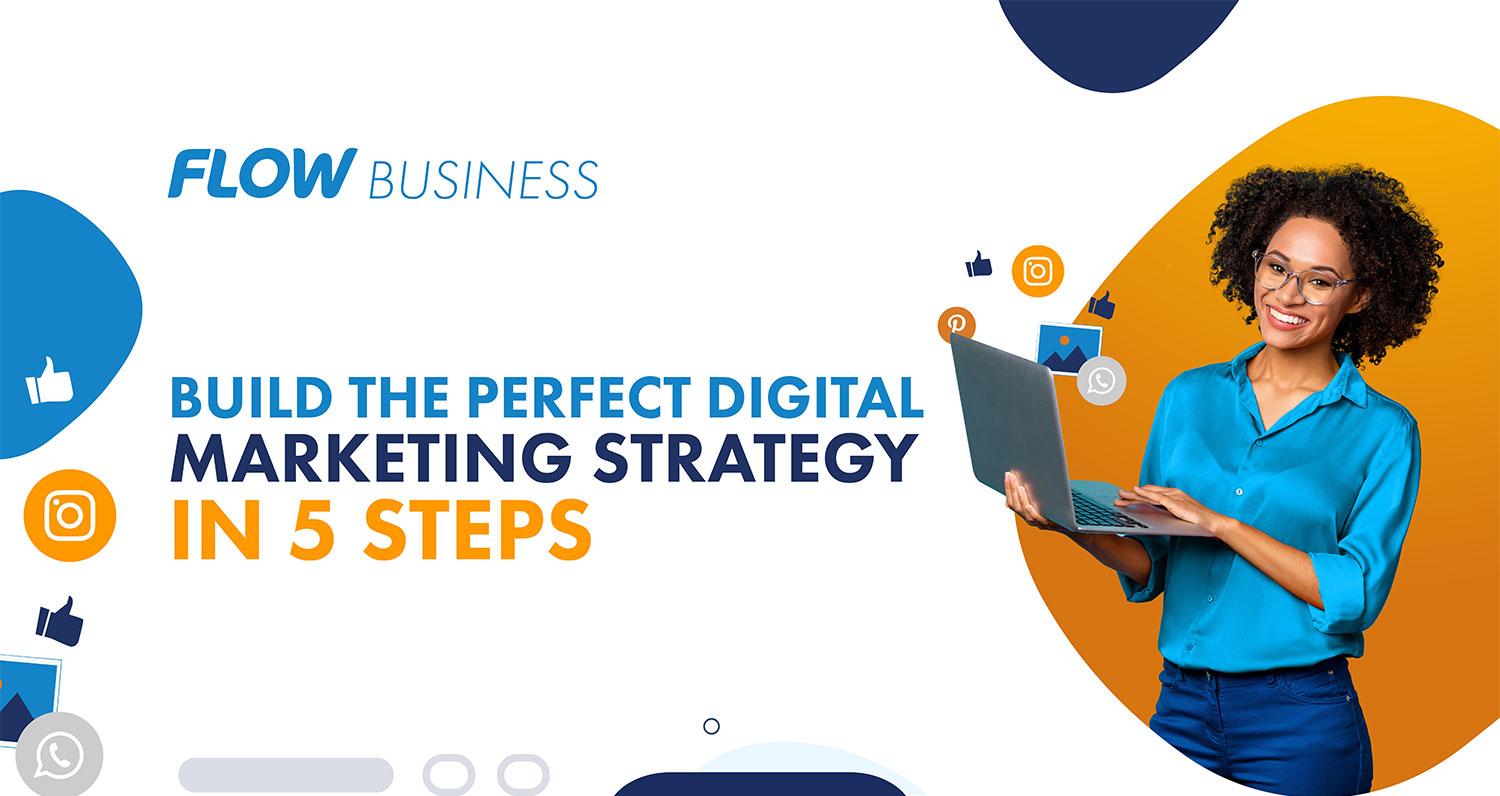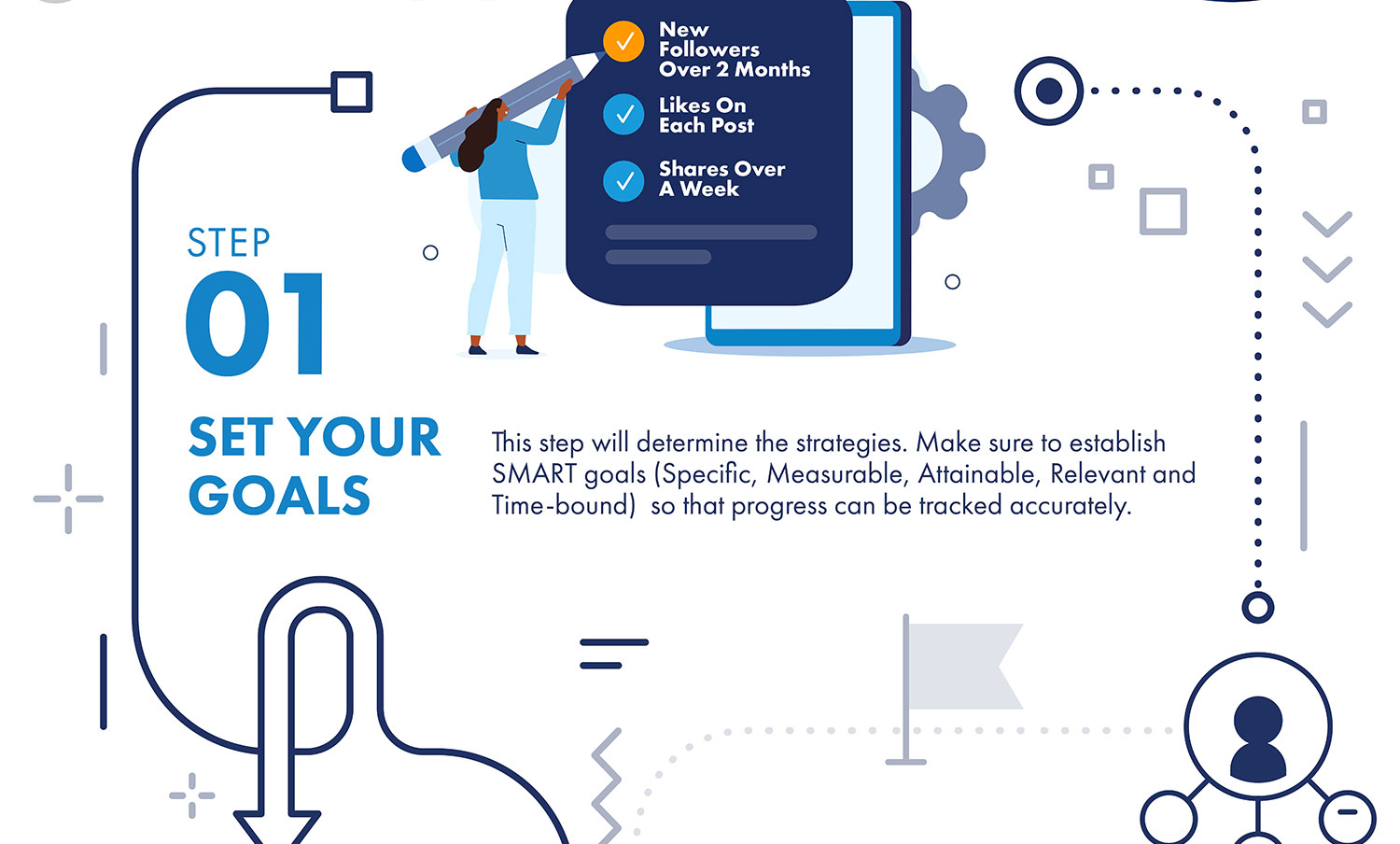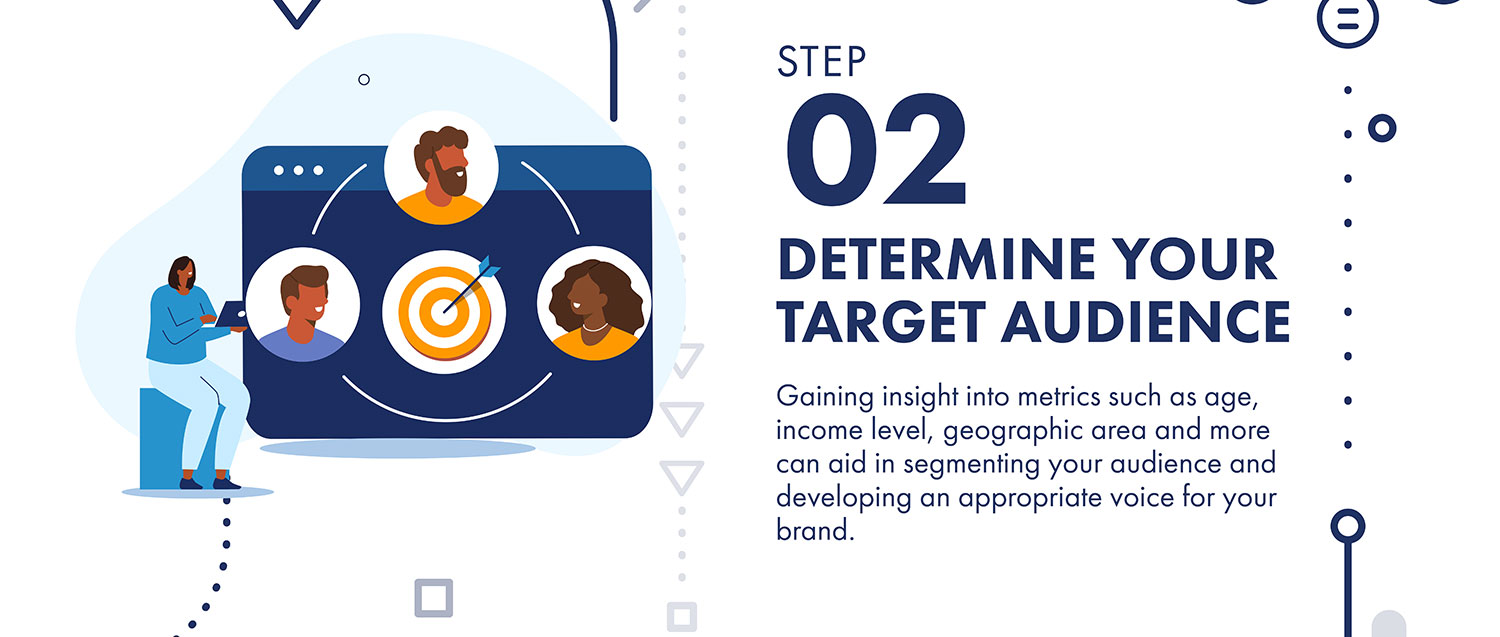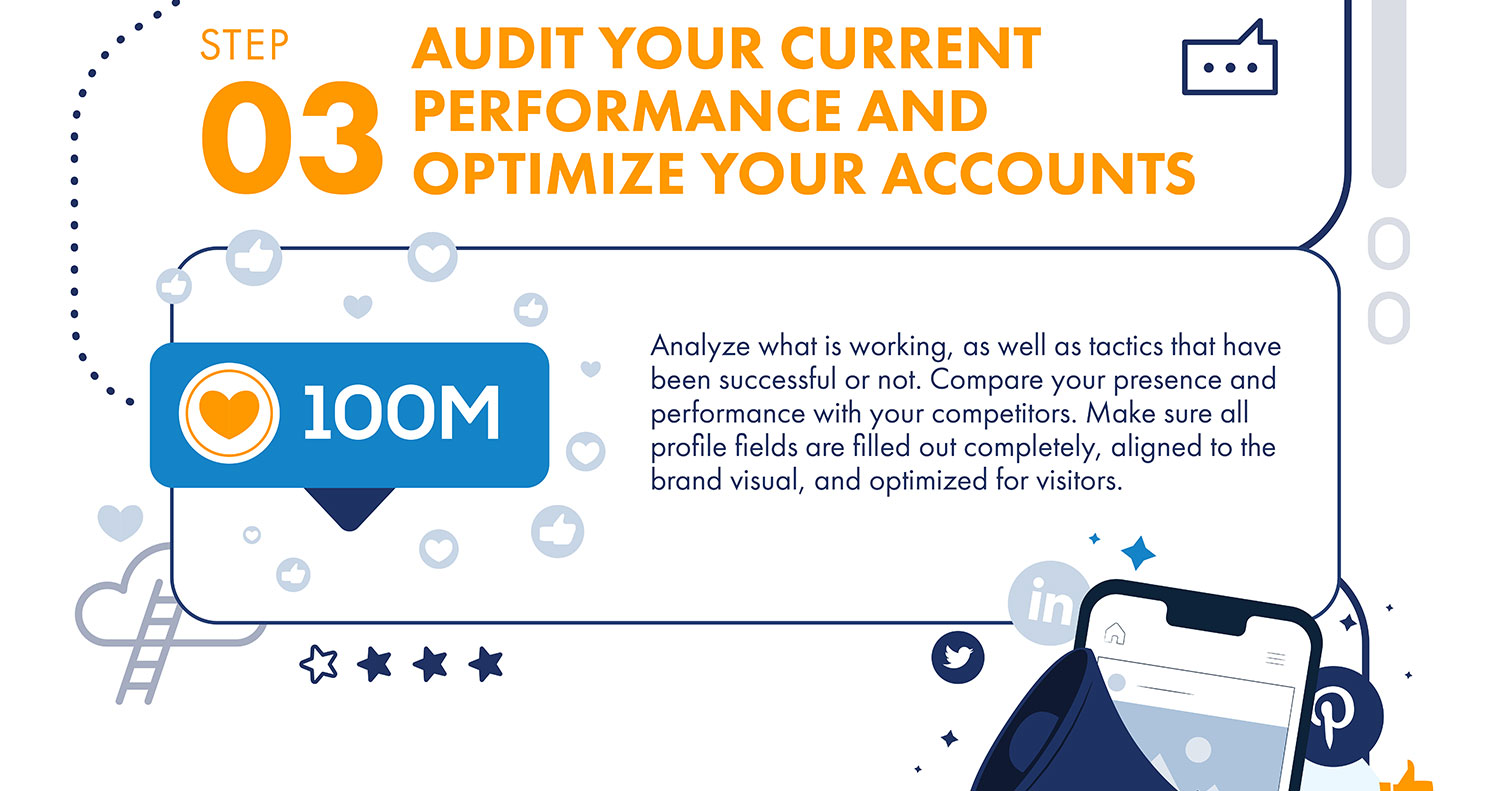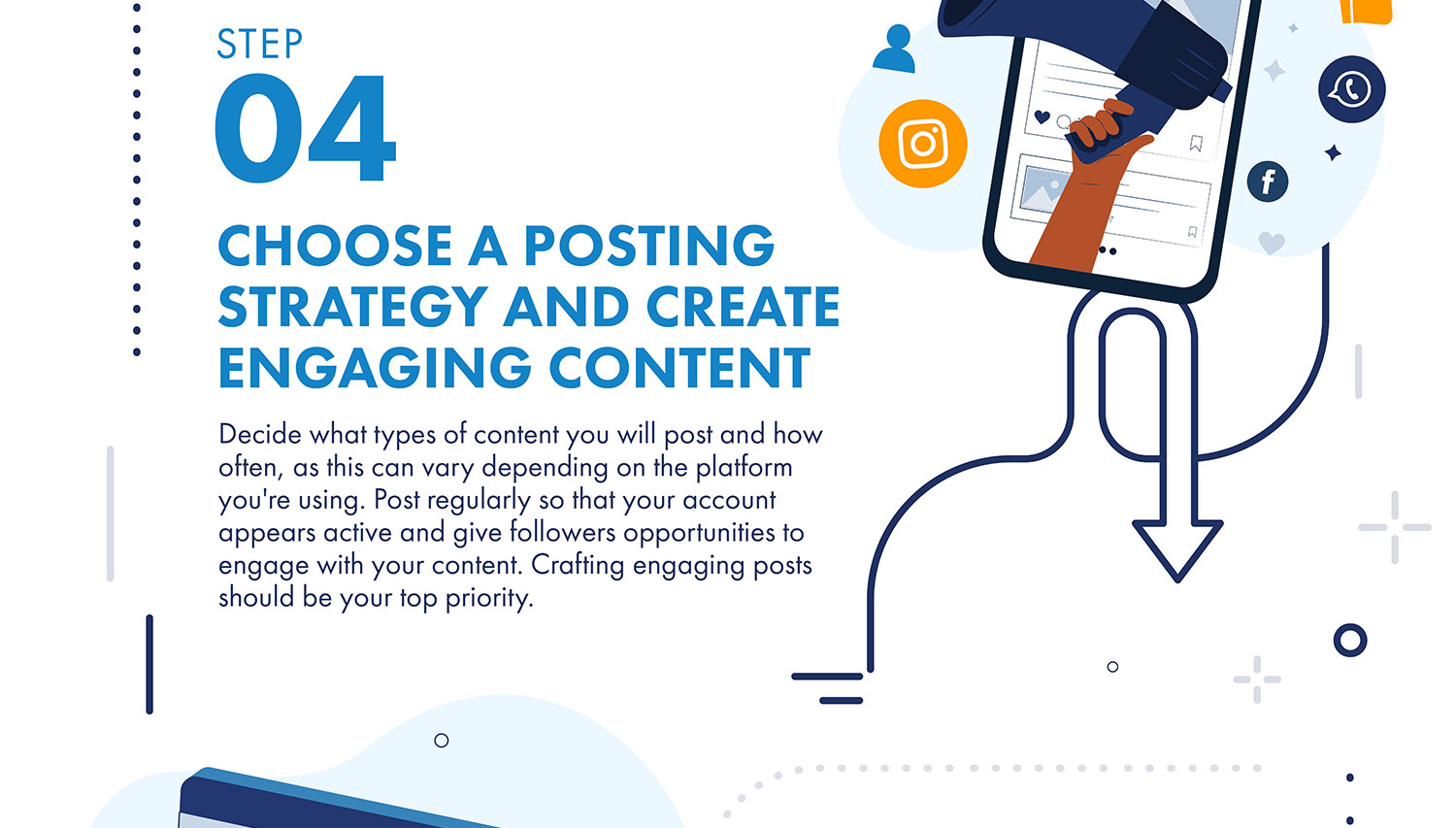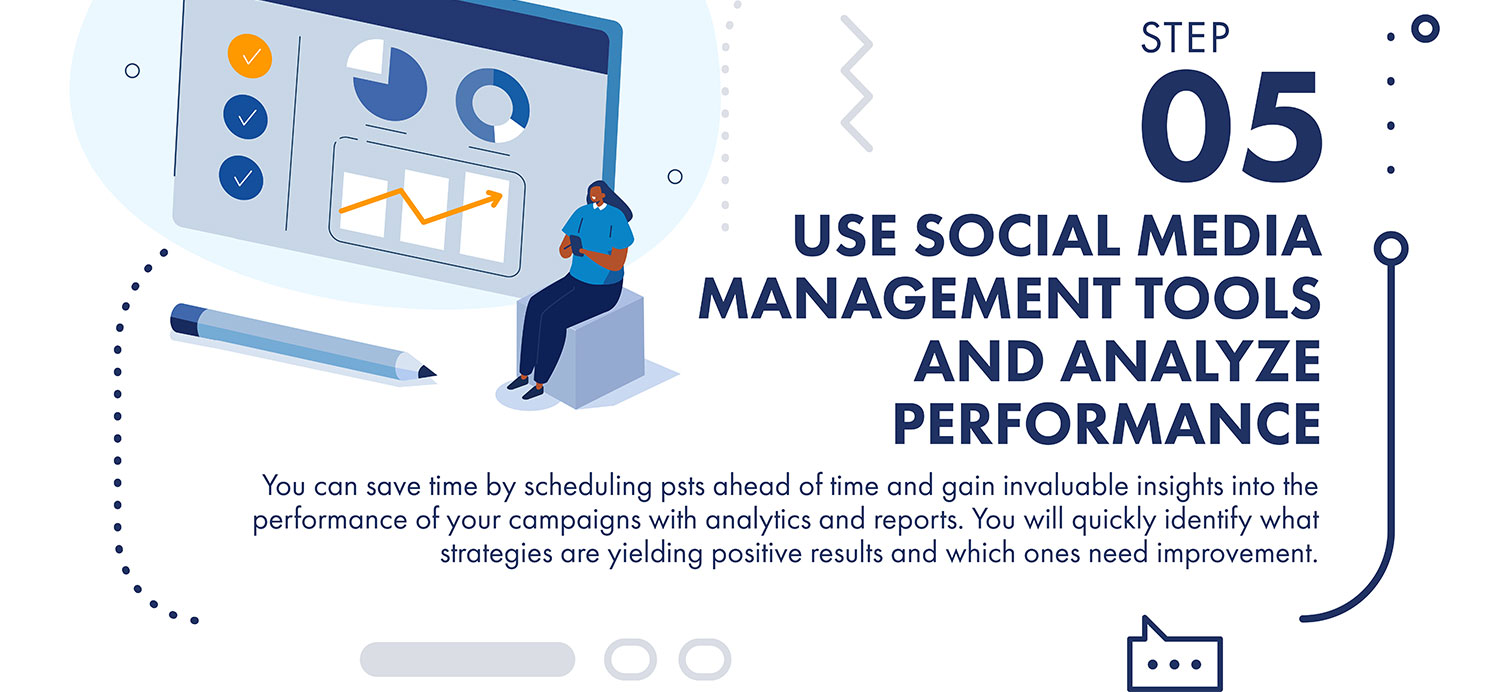 Recommended Articles
Learn how to take your blog strategy to the next level and captivate your audience with our blogging tips for beginners. From crafting a content calendar to understanding your target audience, we'll guide you through each step to supercharge your marketing efforts.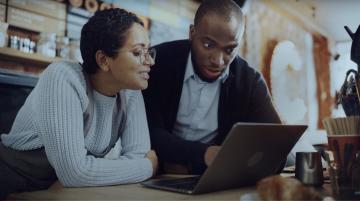 Unlock the secrets of digital marketing and take your small business to new heights. Learn how to captivate your target audience, boost conversions, and propel your business toward success with these five crucial steps. Dive in and discover the roadmap to master your digital marketing strategy.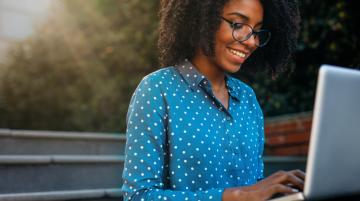 Discover the five steps to digital marketing success. From tactics to the right tools, this summary guide explores the attributes that set the most successful business owners apart. Whether you're just starting out or looking to take your business to the next level, this article provides valuable insights to help you succeed.