FREQUENTLY ASKED QUESTIONS
Mobile - How do I 'mobilize' my workforce?
Simply choose a business plan that fits your needs and get in touch with us! 
Where can I roam?
We have global roaming partners to keep you connected when you travel in the Caribbean, Latin America, Europe and the rest of the world. Get in touch with us to learn more!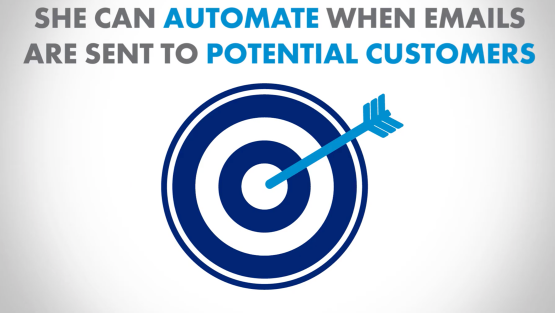 4 benefits of digital marketing for small businesses
Flow Business has digital marketing solutions designed to help your business put a spin on its digital marketing strategies. From E-mail marketing to paid ads, give your online presence the boost it needs to reach new audiences.
LET'S CONNECT!
GET IN TOUCH
Please, leave us a comment or suggestion
CONTACT US
SPEAK WITH A SPECIALIST
Let our team of experts help you with any doubts or issues you may have: 1-800-744-0222
CALL NOW