FREQUENTLY ASKED QUESTIONS
Internet - As a business, why should I choose this service when I can simply buy the consumer broadband and get great speeds and price?
Flow Business Broadband delivers better value for your money and you also receive small business support to respond quickly to any issues that may arise. 
Which broadband plan is right for my business?
It depends on your specific business needs. Get in touch with us so we can provide the best options to support you and your business. 
KEEP YOUR BUSINESS DATA SECURE AND ACCESSIBLE
Improve cooperation among your team members by sharing documents and files effortlessly.
Easy to use interface in desktop and mobile apps
Share your files and set privacy levels for them
Files available offline through the companion app
Store files, photos, videos, documents and more in secure servers
Give your business a boost!
Our Smart Solutions work better when you combine them. Get the most out of Secure Cloud Storage with these: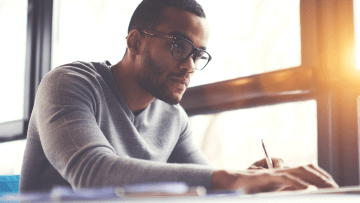 SECURE CLOUD STORAGE
Give your team secure access to their files with 2TB storage space.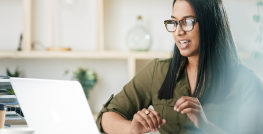 BITDEFENDER™ SECURITY
Create security profiles and protect your business - without impacting performance.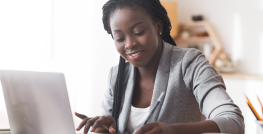 BITDEFENDER™ SECURITY PLUS
Attract more customers with custom-made digital marketing campaigns.
LET'S CONNECT!
GET IN TOUCH
Please, leave us a comment or suggestion
CONTACT US
SPEAK WITH A SPECIALIST
Let our team of experts help you with any doubts or issues you may have: 1-800-744-0222
CALL NOW