FREQUENTLY ASKED QUESTIONS
Internet - As a business, why should I choose this service when I can simply buy the consumer broadband and get great speeds and price?
Flow Business Broadband delivers better value for your money and you also receive small business support to respond quickly to any issues that may arise. 
Which broadband plan is right for my business?
It depends on your specific business needs. Get in touch with us so we can provide the best options to support you and your business. 
A PROFESSIONAL EMAIL SERVICE
FOR YOU AND YOUR TEAM
A custom email domain elevates your business, giving your team 
the professionalism it deserves while growing your brand.
UP TO 10GB OF STORAGE PER ACCOUNT SO YOU CAN MAKE THE MOST OUT OF YOUR INBOX
SECURE CONNECTION OVER THE MOST USED PROTOCOLS TO PROTECT YOUR BUSINESS DATA FROM ATTACKS
ANTI-SPAM PROTECTION TO KEEP YOUR INBOX CLEAN WITHOUT ANY UNWANTED MESSAGES AND MALICIOUS SOFTWARE
DAILY BACKUPS TO AVOID DATA LOSS AND KEEP IT SECURE IN THE CLOUD AT ALL TIMES
Give your business a boost!
Our Smart Solutions work better when you combine them. Get the most out of Business Email Pro with these: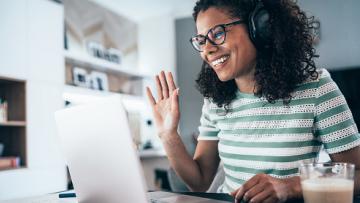 WEBSITE & ONLINE STORE
Our team will design and develop your website in just five days so you can open your online store as soon as possible.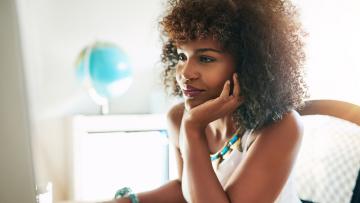 BUSINESS EMAIL PRO
Get up to 10GB of email storage for each account as well as antispam filters and secure connections.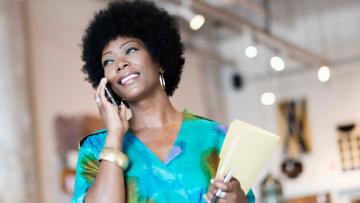 E-MARKETING PRO
Attract more customers with custom-made digital marketing campaigns.
LET'S CONNECT!
GET IN TOUCH
Please, leave us a comment or suggestion
CONTACT US
SPEAK WITH A SPECIALIST
Let our team of experts help you with any doubts or issues you may have: 1-800-744-0222
CALL NOW