Internet Plans for Business
Take your organization to the next level with our broadband plans, access to 24/7 expert support and premium service add-ons.
Plans designed to suit your needs

Do more with faster downloads and uploads

Secure access for your team and customers

Solutions for every budget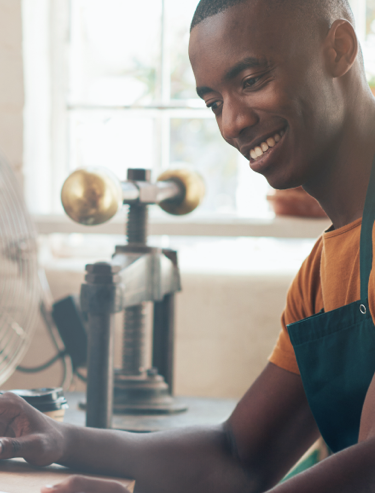 How fast does your business want to go?
Supercharge your business with our high-speed internet options.
Broadband 50

Broadband 50

Keep your team and customers connected no matter what. Ideal for basic communication needs.

Our Clients

Everything's easier with high-speed internet, it's that simple

Connected devices:

10 to 15

Starting price:

$45.00 USD

Download Speed

Connect laptops, desktop computers, mobile devices and more.

Upload Speed

Send large email attachments, upload short videos and make video calls.

Our Clients

Everything's easier with high-speed internet, it's that simple
Broadband 150

Broadband 150

Enjoy more freedom and keep your business running at all times. Perfect for companies and businesses that demand higher speeds and connect multiple devices.

Our Clients

Everything's easier with high-speed internet, it's that simple

Connected devices:

15 to 20

Starting price:

$55.00 USD

Download Speed

Host a dedicated server, stream 4K videos on multiple devices and gain access to video conferences.

Upload Speed

Backup large files and stream live videos.

Our Clients

Everything's easier with high-speed internet, it's that simple
Broadband 250

Broadband 250

Supercharged speeds for every type of business. All your connection needs are covered from streaming to dedicated servers and voice over IP systems.

Our Clients

Everything's easier with high-speed internet, it's that simple

Connected devices:

20 to 30

Starting price:

$70.00 USD

Download Speed

Manage VoIP phone systems, cloud computing and large data backups.

Upload Speed

Productivity and collaboration tools, multiple servers and communication with remote workers.

Our Clients

Everything's easier with high-speed internet, it's that simple
FOCUS ON YOUR BUSINESS,
WE'LL HANDLE THE REST
Make your money count and enjoy everything you need to grow while staying on budget.

With broadband you can trust, we keep you connected so you can run your business uninterrupted. Need faster speed? We'll supercharge it.

That's right—unlimited. Because we're here to make sure you never miss a chance to chat about new opportunities.

With collaboration tools automatically included in your plans at no additional calls, connect with your staff and customers while on the go