my account
Need support? Log in to your
eCare portal today to chat with us,
manage your services, pay your
bills & more.
SIGN IN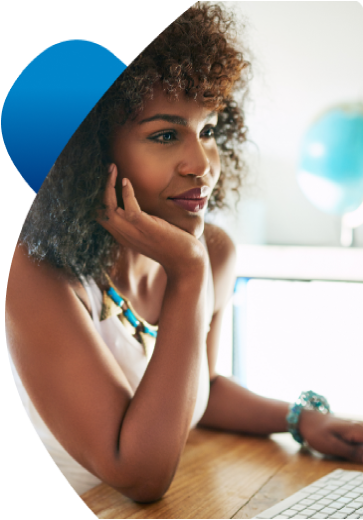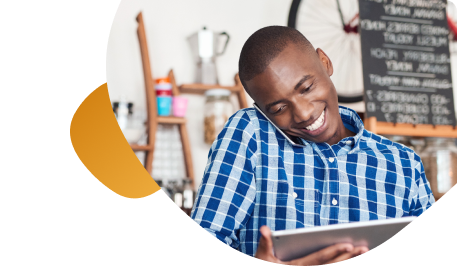 The top 10 Metrics for measuring small business success
Are you a small business owner aiming for greater success? Dive into our video guide on measuring key business metrics that drive growth. Explore key insights on revenue growth, profit margins, customer satisfaction, and more. Uncover actionable strategies for optimising your operations and achieving your goals. Watch now and pave the way for your business' thriving future!
Learn More
TRUSTED SOLUTION FOR BUSINESS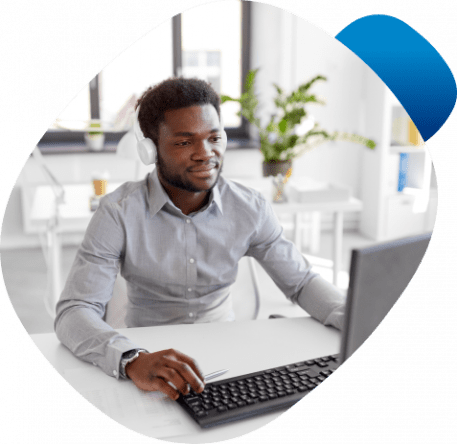 INTERNET MAX
Up to 150 Mbps download speed.
Up to 20 Mbps upload speed.
Get 25 email addresses.
BROWSE SOLUTIONS