Recently, Bloomberg published an article in which Curaçao ranked #1 as 'Best tropical island for remote work'. High internet speed was an important criterion for this ranking.
Other criteria such as crucial internet connectivity, weather, accommodation, and needed daily budget were also part of the decisive factors that led to the #1 rank for Curaçao. As the leading entertainment and telecom provider in Curaçao, Flow is very proud of its contribution to achieving this impressive ranking.
Flow has been dedicated to providing the best connection to not only the Curaçao community but to all visitors as well. Various initiatives throughout the past couple of years have contributed to great improvements in the telecom experience of users and benefited remote work.
Remote working and great internet services go hand in hand
Initiatives such as the doubling of speeds, network enhancements, and pro-active maintenance, have ensured a high standard of quality on the island's most reliable and superior network for fixed and mobile services. According to Rauf Engels, Statutory Director for Flow Curaçao, Flow knows the crucial role it plays in keeping communities connected, and therefore the company has been working for years to establish the best network for local customers and visitors.
He also states, "Flow reiterates its commitment to the island to ensure more of these achievements for Curaçao. Having the best internet connectivity is undoubtedly an economic catalyst for the island. We will continue to invest in our network and work for our customers and digital nomads."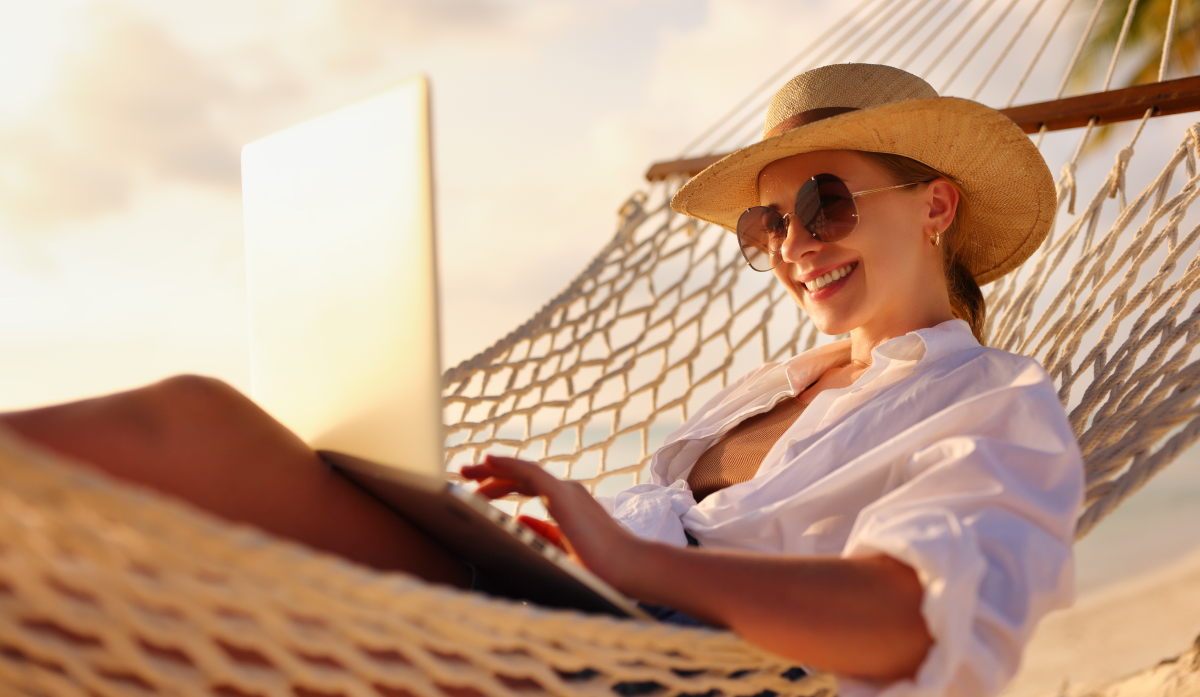 In other words, Flow is committed to keeping Curaçao in the #1 position as the best destination for remote work. Through this positive commercial spotlight, the island is getting great tourism exposure and is also set to attract even more digital nomads, which is an important contribution to its economy.