TRUSTED SOLUTIONS FOR BUSINESS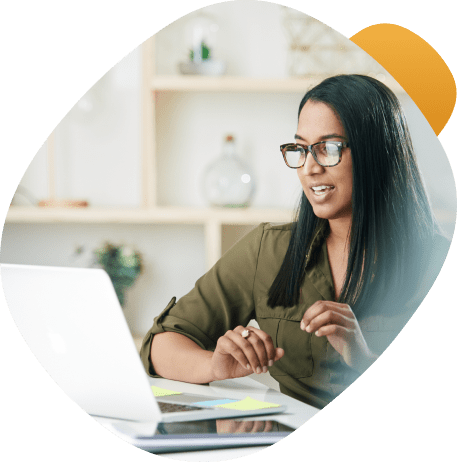 Business Internet
Fast internet
Speeds up to 600 Mbps
Reliable download and upload speed
 
BROWSE SOLUTIONS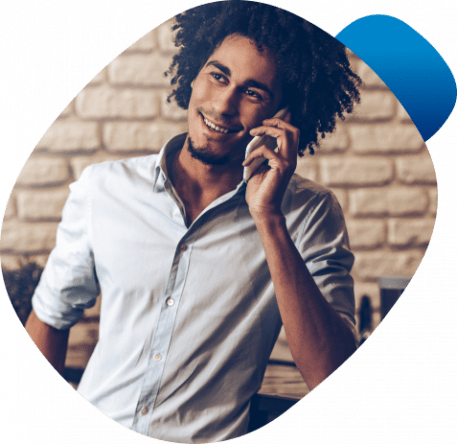 Mobile
Huge amount of LTE data
Free Whatsapp Text
Unlimited calling
Latest Smartphone device included
YOUR DIGITAL PARTNER
We designed innovative tools to help you grow. Because we understand your business.
DISCOVER MORE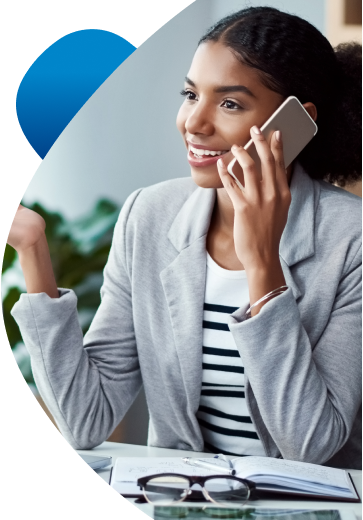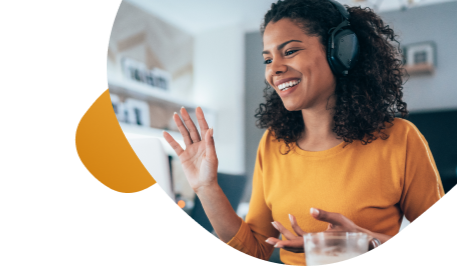 T-Experience and the power of telecommunications for event planning
A strong and solid telecommunication infrastructure is the key to making sure that every safety need and standard is being covered before and during an event. Discover why T-Experience, the experts in crowd management and safety planning, considers telecommunications so important for corporate and ѕресіаl еvеntѕ.
Learn More